THE ROBERT GRIFFIN AWARD 2024
The IOBA can help our less fortunate members, so that they are able to attend future Reunions!!
In memory of, the above assistance is known as 'The Indefatigable Robert Griffin Award'.

As some people will remember, Robert Griffin 1974/76 was an inspirational Petty Officer & Drum Major, let's pause and think about a great guy who gave his life for the defense of his country, the best spirit of the Indefatigable, RIP school friend and Brave Royal Marine.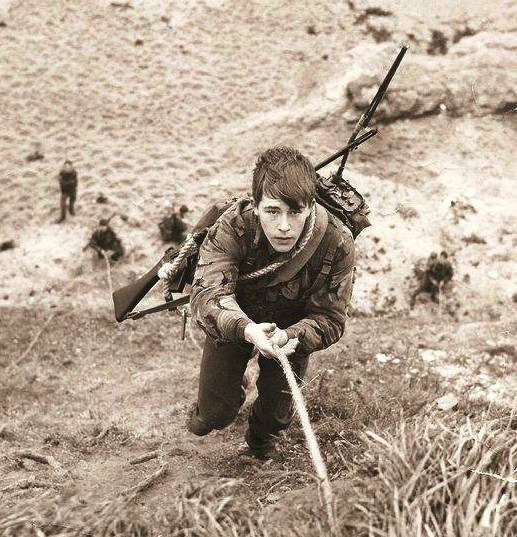 Robert sadly lost his life during the closing days of the Falklands War in 1982 (age 22).
---
THE AWARD FOR 2024 is now open for applications
Guide on the parameters and criteria to be applied for 2024;
Applicant to be decided by the serving IOBA committee.
Maximum Award to be £300. Nominees will be asked to submit an approximate overall costing to justify.
To include; UK Travel expenses / Accommodation / Reunion Dinner & Bar.
The Committee have set the following guidelines;
1) £300 max.
2) Must be a fully paid up member of the IOBA.
3) Not previously been to an AGM under the terms of this proposal.
4) Committee to decide on the IOBA Member to attend (along with a second choice in case the offer is declined).
5) Less Fortunate Members Representative to coordinate.
The IOBA can help members, but I must stress at this point, your 'application will be decided by the serving IOBA committee'.
If you would like to take up the offer, please write/email to:
THE ROBERT GRIFFIN AWARD Representative:
Andrew Butler 1977-78 / Chairman.
Mob: 07783596046
If you would like to make a donation, large or small, to the IOBA, you can do so via PayPal below… , thank you.
Link: Donate to the IOBA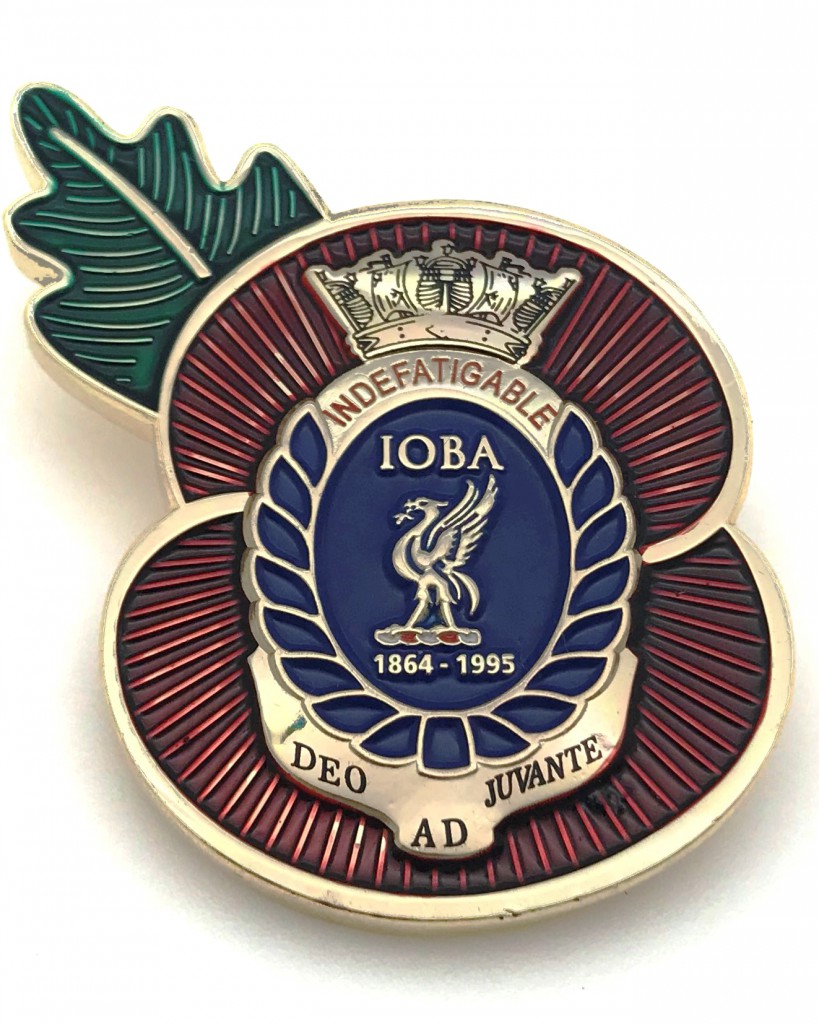 © www.indeoba.com 2023