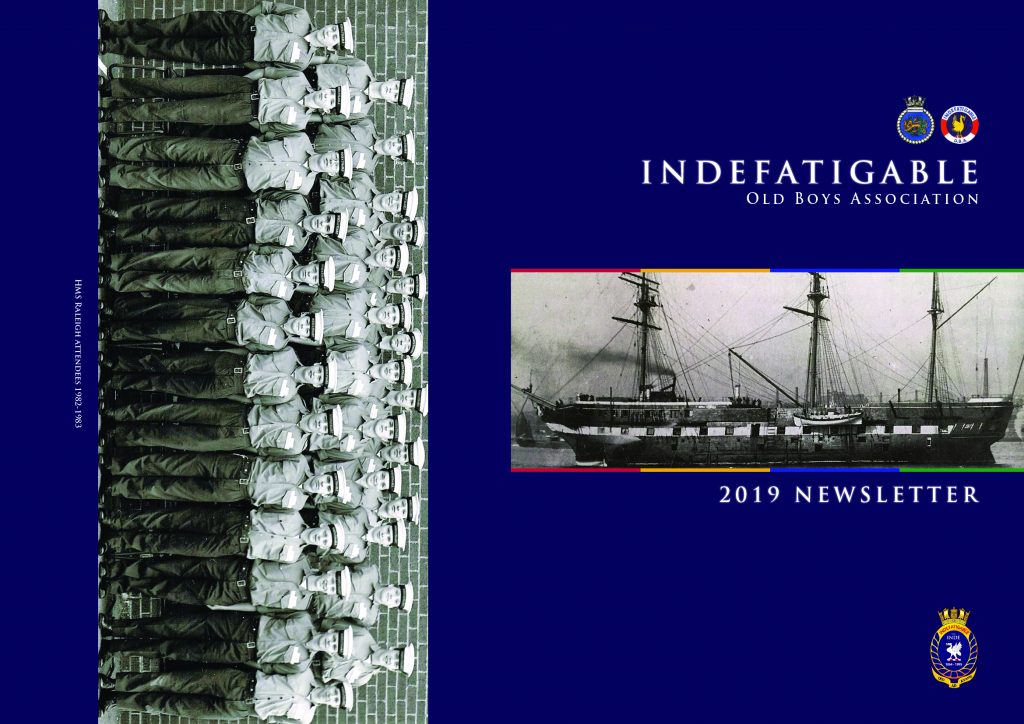 EDITOR'S NOTE: The 2019 Newsletter went to the printers this morning (23/March/2020), so if all goes well I'll be posting the newsletters out by the weekend, including a flyer and the membership cards, therefore should be with you all w/c 30th March.
Firstly, I'd like to say that I hope you are all keeping well and safe through what will be a difficult period for all of us. The situation we find ourselves in is constantly changing, and the impact of the pandemic is being felt in almost every aspect of our lives.
Like many articles in this newsletter, was written long before COVID-19 was declared a pandemic. This edition was always going to be delivered later than normal due to family commitments away from home (i.e. I was in France for two months!!) but events have delayed publication far more than was ever envisioned.
Lock-down is going to be tough for some but we were in effect on lock-down during our time at the old school so it's nothing new! Plans are already being made for the reunion in 2021, and if the situation improves we may hold an impromptu get-together later this year. And if you are stuck for something to do you could always write a piece for the next newsletter!
The full Newsletter edition will be uploaded here (June 2020), once the hard copy has been received by all subscribed members of the IOBA.  
All the best, Tony Eastham: IOBA Newsletter Editor.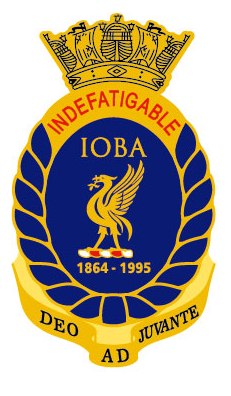 Important News About the IOBA Reunion 2020: It is with deep regret and disappointment that we must announce the cancellation of the 37th Annual Indefatigable Old Boys Association Reunion and Annual General Meeting, which was due to take place Friday 4th June through to Sunday 6th 2020.
The challenging and unprecedented environment presented by COVID-19 and the recent government measures announced on Friday 20th March 2020 made this the only viable option.

This decision has not been taken lightly as a significant amount of work has been carried out by the Committee to date.  The situation which appears to be worsening on a daily basis and the implications of which are becoming more profound, has led us to conclude that the most prudent course of action is to cease any further planning to deliver this significant event. 

The Committee has agreed to return to Anglesey and the 37th Annual Indefatigable Old Boys Association will now take place on Friday 4th & Saturday 5th June 2021.  The proposed re-election of the following roles; Vice Chairman, Secretary and Merchandise will also be delayed and reopened next year.

The Committee would like to send their sincere apologies to all those who had already booked and paid and those planning to attend the reunion.

REFUNDS – If you have purchased Lunch & or Dinner tickets for the 2020 IOBA Reunion we are currently putting in place the process to claim a full refund or transfer your booking to 2021 reunion. Please be assured we will be in touch with regard to this so there is no need to contact us.

Deo adjuvante, we have agreed to return to Anglesey on Saturday 5th June 2021.
Take care and best wishes,
IOBA Committee.