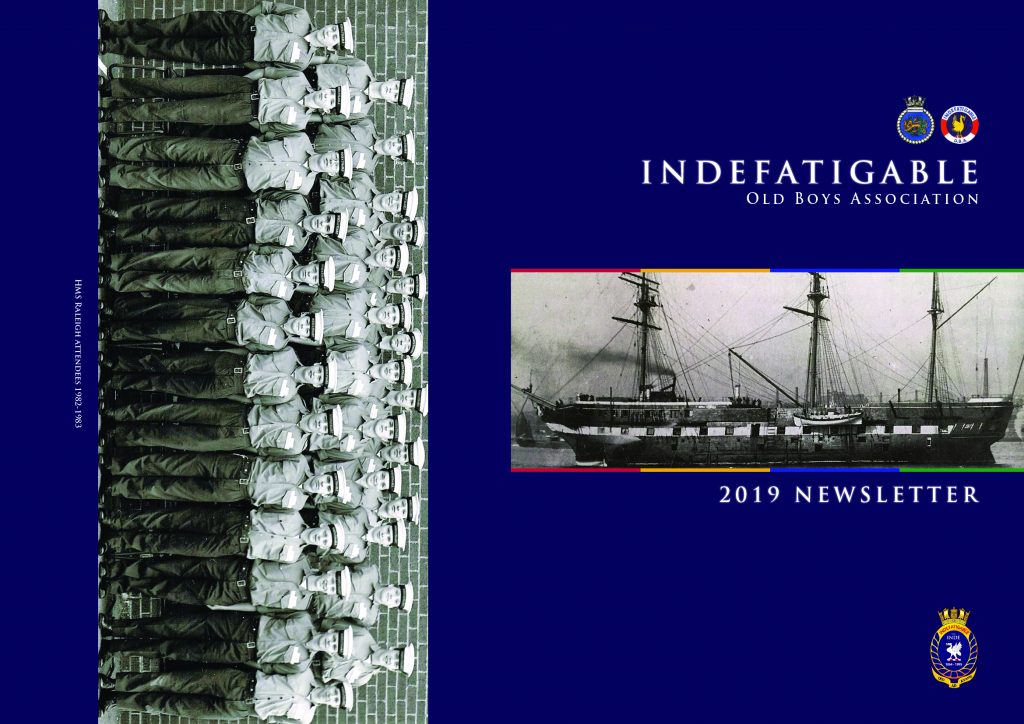 EDITOR'S NOTE: The 2019 Newsletter went to the printers this morning (23/March/2020), so if all goes well I'll be posting the newsletters out by the weekend, including a flyer and the membership cards, therefore should be with you all w/c 30th March.
Firstly, I'd like to say that I hope you are all keeping well and safe through what will be a difficult period for all of us. The situation we find ourselves in is constantly changing, and the impact of the pandemic is being felt in almost every aspect of our lives.
Like many articles in this newsletter, was written long before COVID-19 was declared a pandemic. This edition was always going to be delivered later than normal due to family commitments away from home (i.e. I was in France for two months!!) but events have delayed publication far more than was ever envisioned.
Lock-down is going to be tough for some but we were in effect on lock-down during our time at the old school so it's nothing new! Plans are already being made for the reunion in 2021, and if the situation improves we may hold an impromptu get-together later this year. And if you are stuck for something to do you could always write a piece for the next newsletter!
The full Newsletter edition will be uploaded here (June 2020), once the hard copy has been received by all subscribed members of the IOBA.
All the best, Tony Eastham: IOBA Newsletter Editor.