Indefatigable fibreglass LIFEBOAT: Photo Diary
Early in May 2017 the old fibreglass Indefatigable Lifeboat was found on Anglesey by Indefatigable Old Boy 'Phillip Masterson 90/93 (P.O. of Hood division 92-93)', on which he became the owner of.
She's in a bad way but everything is repairable.
July 2018 – With Phil losing his workshop and base by the end of August, A NEW OWNER HAS TO BE FOUND, this has to include storage for the boat.  Phil doesn't want anything for the boat and said he's willing to help the new owner with repairs if kept locally to Anglesey. There's no trailer with it, but Phil is willing to lend one if that helps.
From a historical point-of-view, it's full of memories and dare I say it that's all.  From an association (IOBA) point of view, we can't commit to full ownership as this requires a lot of TLC and a permanent base for storage, but I'm sure with 'membership agreement' the IOBA will be willing to part sponsor.
Please contact (Facebook link): Phillip Stephen Masterson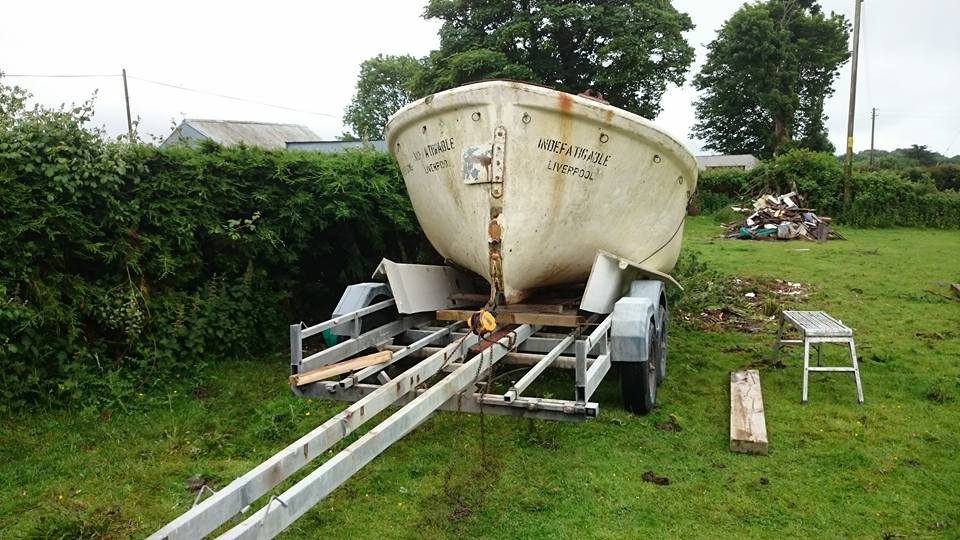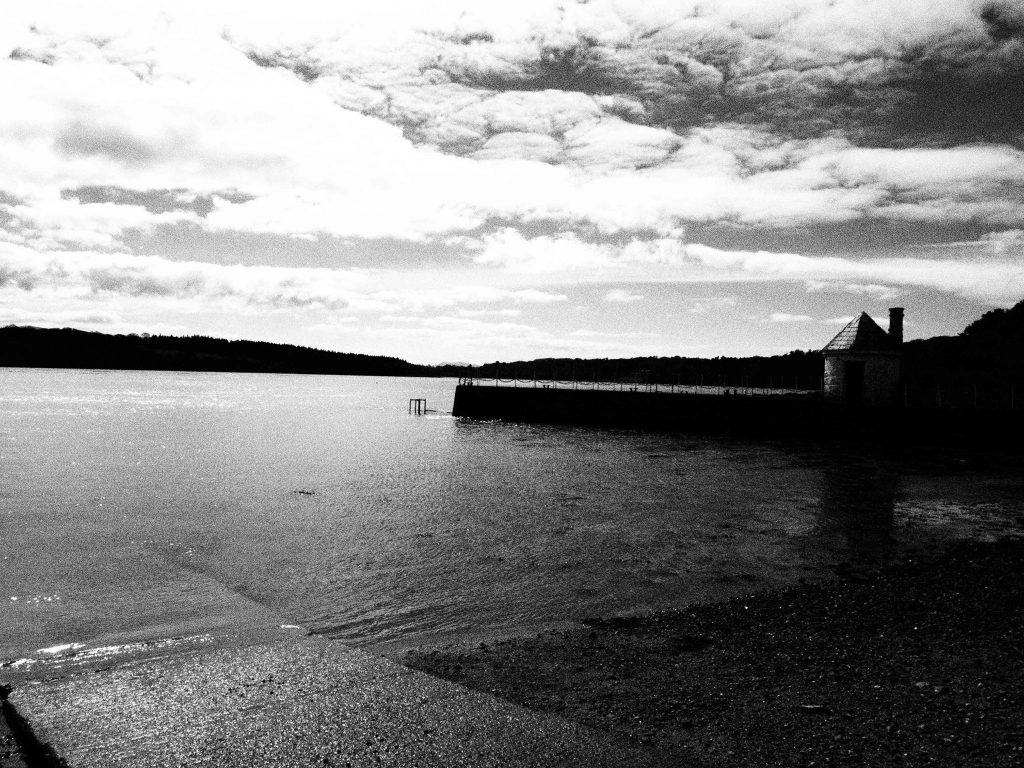 Indefatigable Old Boys Association (IOBA)
©www.indeoba.com 2018