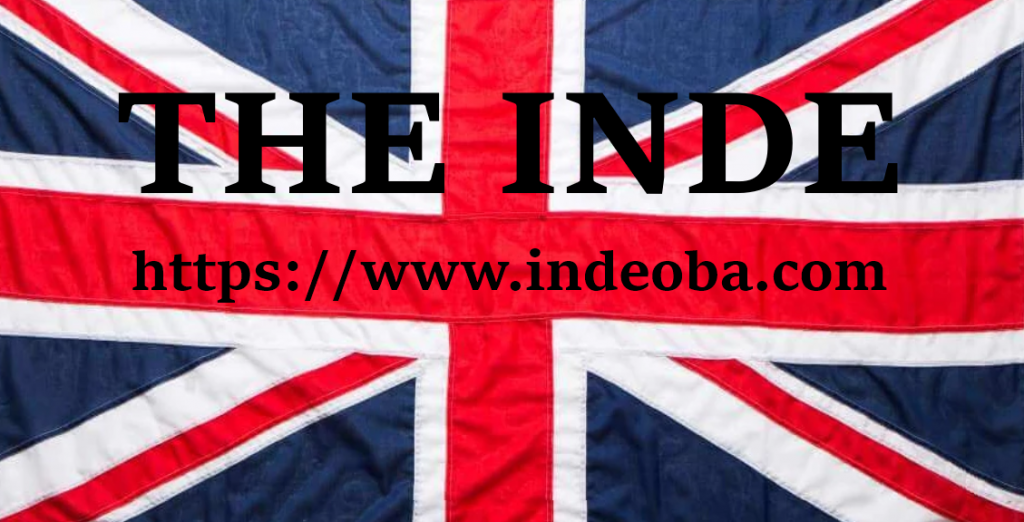 https://www.facebook.com/groups/319157961925197
This is the Official Facebook page for the Indefatigable Old Boys Association (IOBA). It has been designed to complement the IOBA Web site: www.indeoba.com. The aim is to focus on the workings of the IOBA and its core values as stated in the Constitution.
Group Rules:
1. Who can join? – IOBA members, Inde Boys, Inde Teachers and families.
2. New members will have to request to join the group – Admin has final say.
3. The group is for advertising information e.g. events, news etc regarding the IOBA.
4. The site is not for general chat, banter or complaints about the school, association or its past staff and pupils.
5. All members may request to post information but will be vetted by admin prior to posting.
6. Inappropriate language or persecution towards any member will not be tolerated and the member may be removed.
7. Any issues need to be reported to admin.
Indefatigable Old Boys Association (IOBA)
© www.indeoba.com 2021