HRH Prince Philip, Duke of Edinburgh KG KT OM GBE
Principal Patron 1964 of the INDEFATIGABLE AND NATIONAL SEA TRAINING SCHOOL.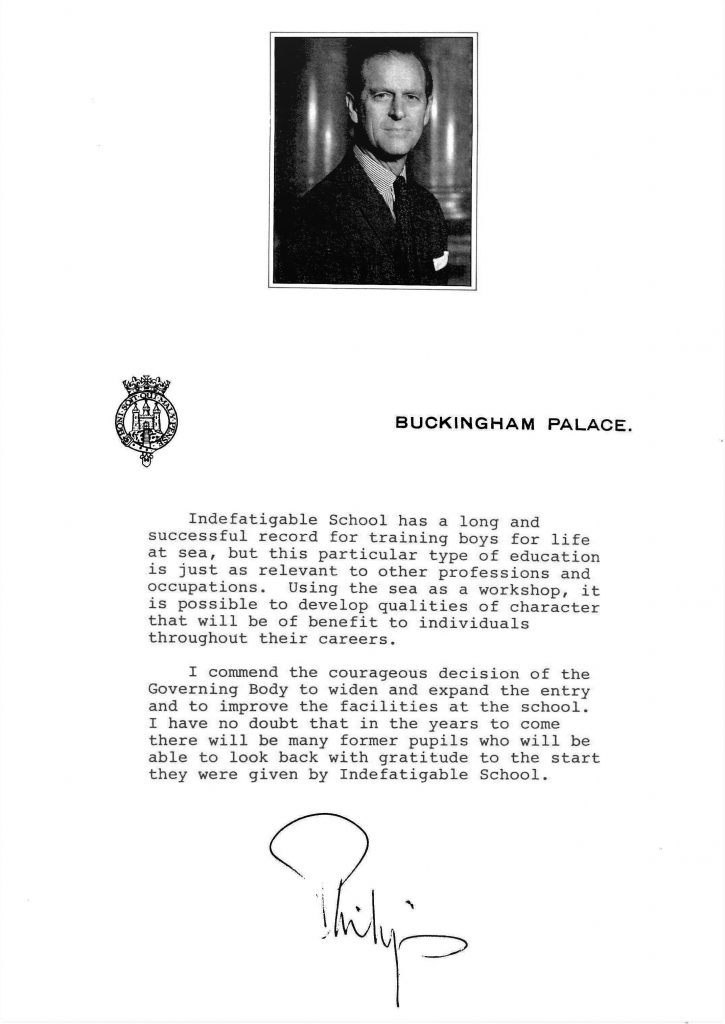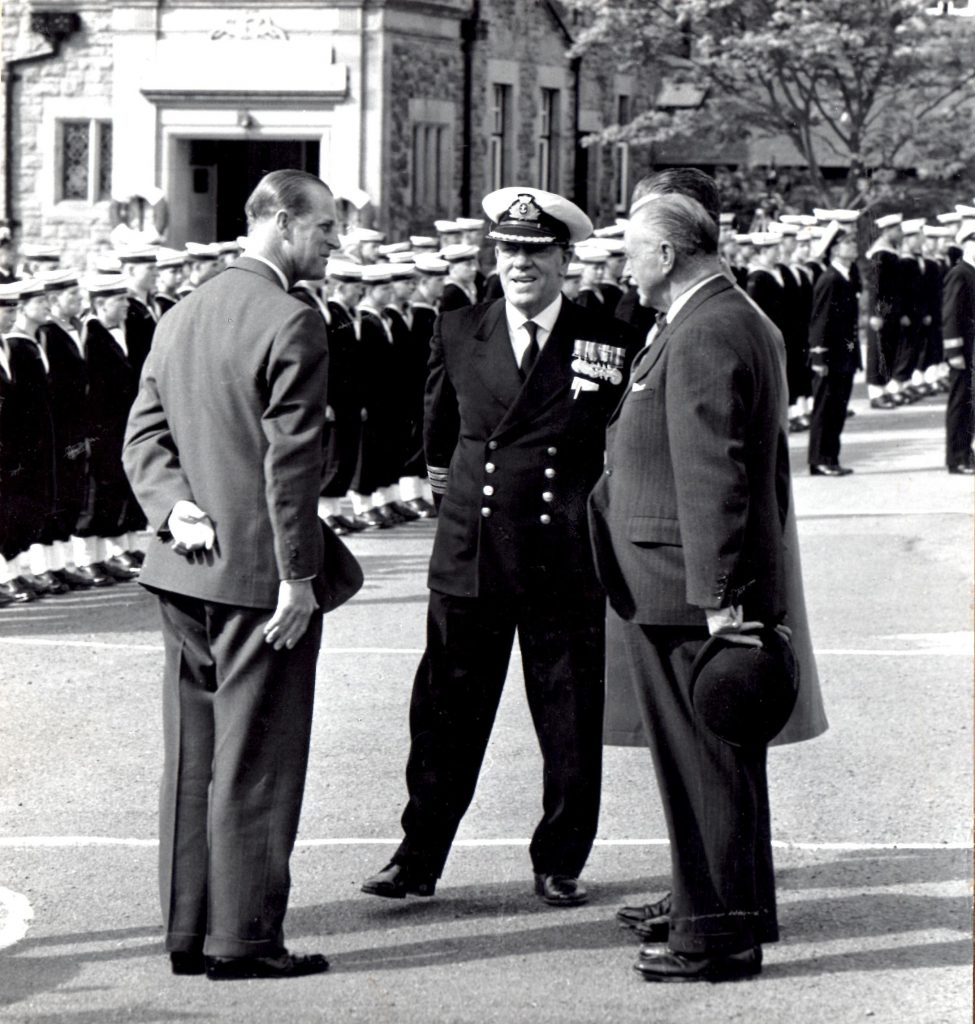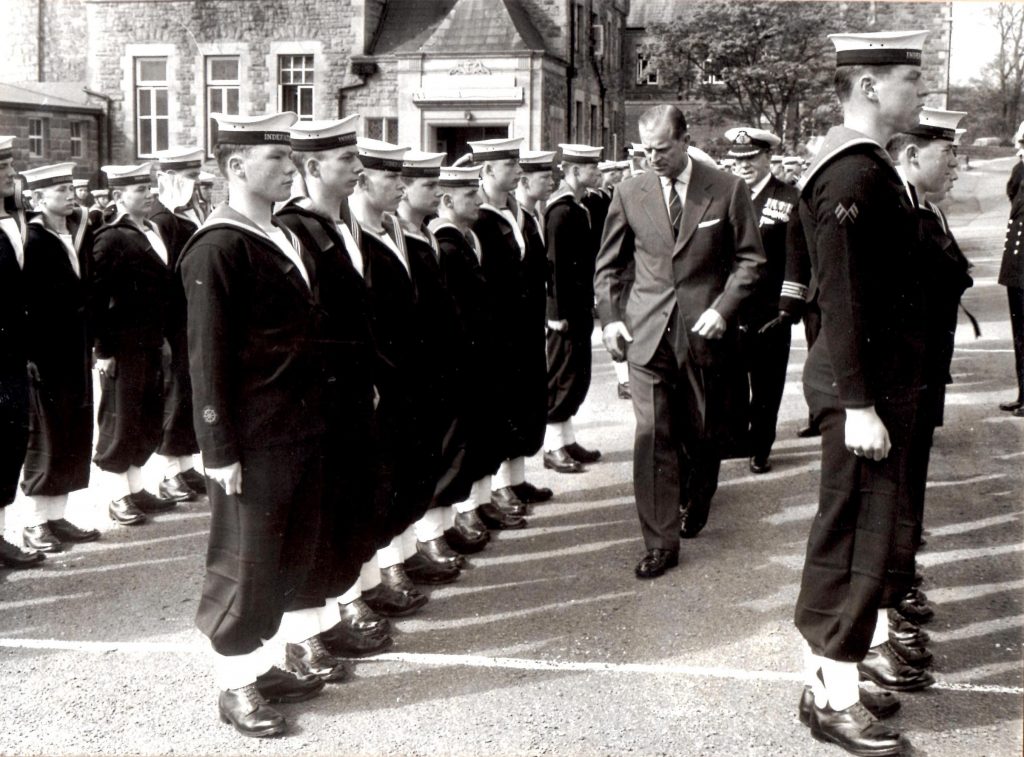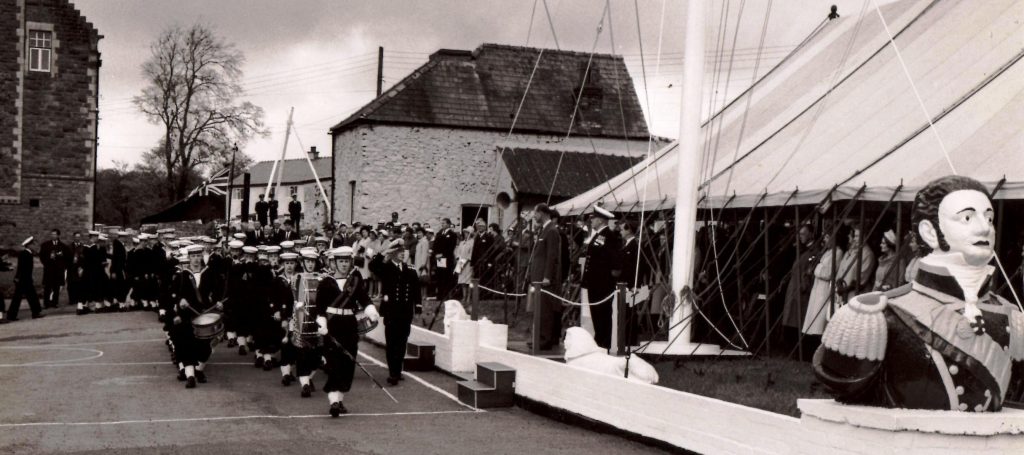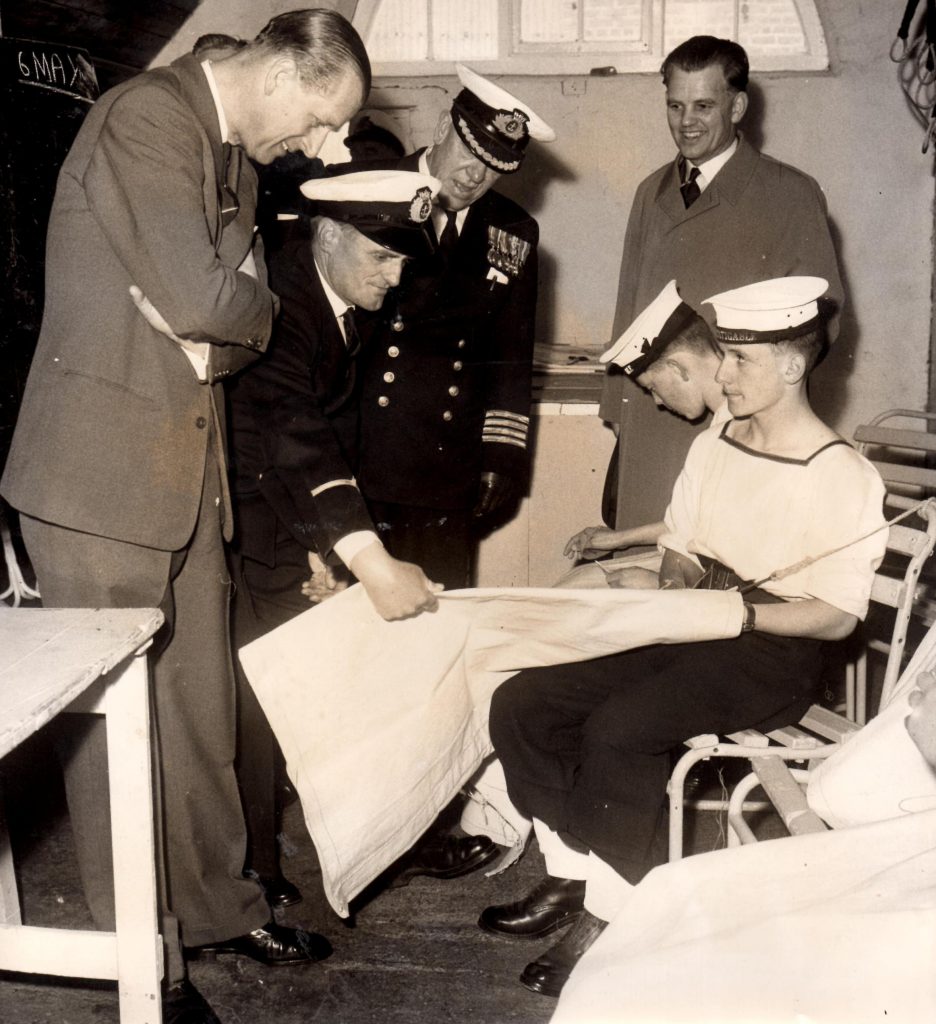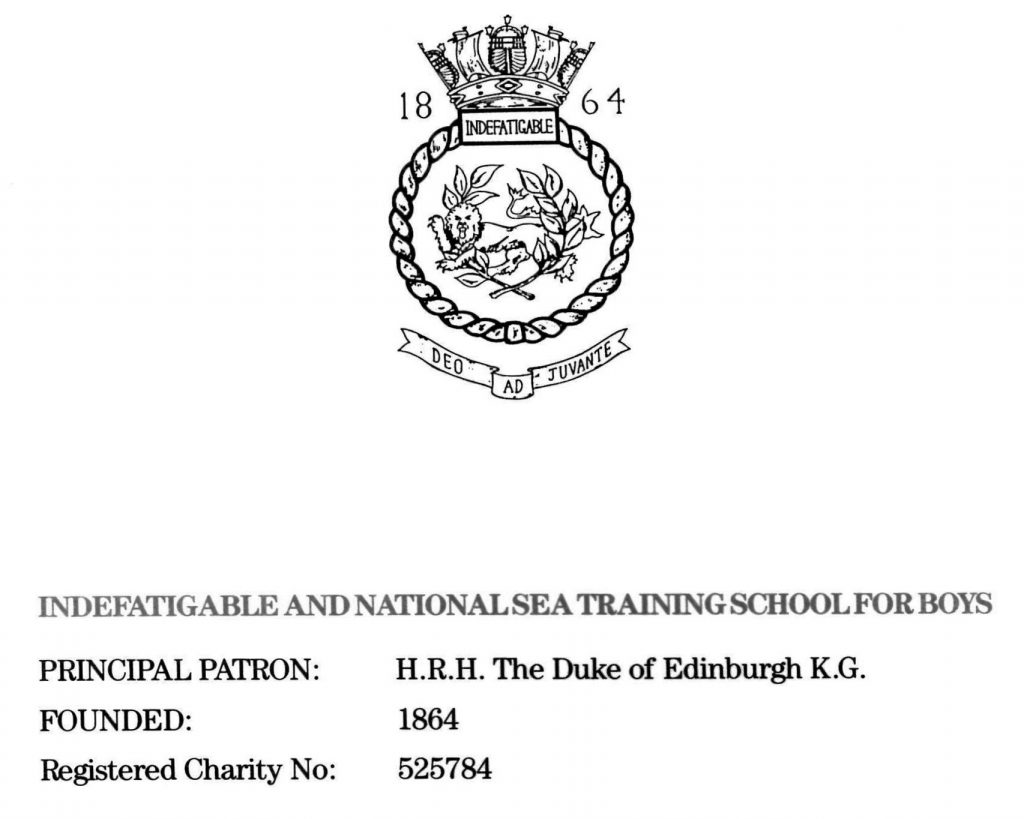 https://en.wikipedia.org/wiki/Prince_Philip,_Duke_of_Edinburgh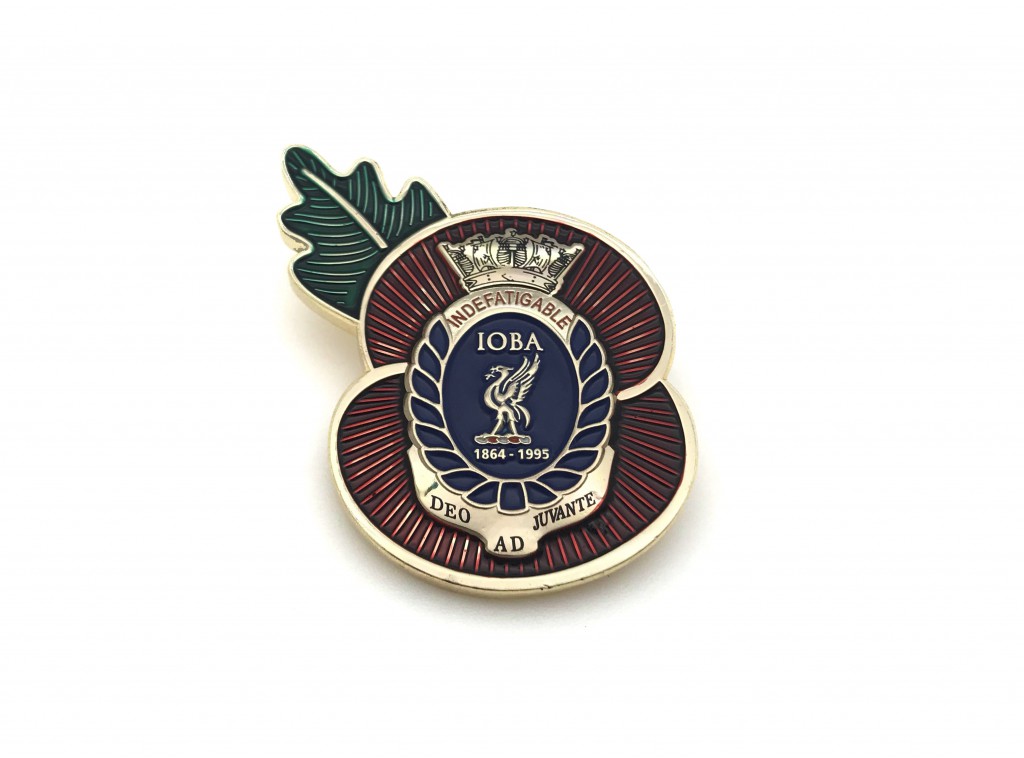 Indefatigable Old Boys Association (IOBA)
© www.indeoba.com 2021
OLD Indefatigable Memorial Bench at the National Memorial Arboretum (Alrewas, Staffordshire)

In 2019 the IOBA removed the old Indefatigable bench from the National Memorial Arboretum Alrewas, and placed it in the Memorial Garden at JSMTC Indefatigable (the Old School).
Names of those 'connected to the Indefatigable Ships and School' (who have passed away), may now have their names attached to the old bench (as on 2" brass plaques). Names so far included are, LT COL Simon Hall OBE, Spencer Bell 1958 (past IOBA Chairman) and now Mac McNeill 1941/42.
It has been agreed to include named plaques of past 'Indefatigable Connected' Old Boys & Staff at the following cost of £40:00 each, paid by the requester, to be coordinated through the IOBA Committee. <https://www.ts-indefatigable-oba.org/contact-us/>
If you would you like to purchase a named brass plaque please contact us <https://www.ts-indefatigable-oba.org/contact-us/>, once payment has been cleared, we will ensure named plaques will be attached to the Indefatigable Memorial Bench at JSMTC Indefatigable by the following IOBA Reunion.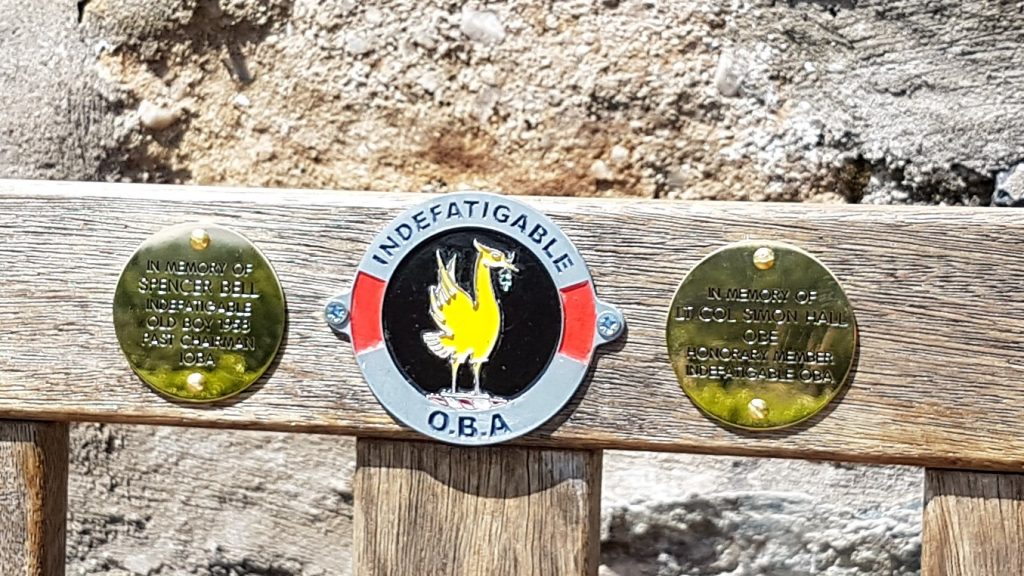 ---
NEW Indefatigable Memorial Bench at the National Memorial Arboretum (Alrewas, Staffordshire)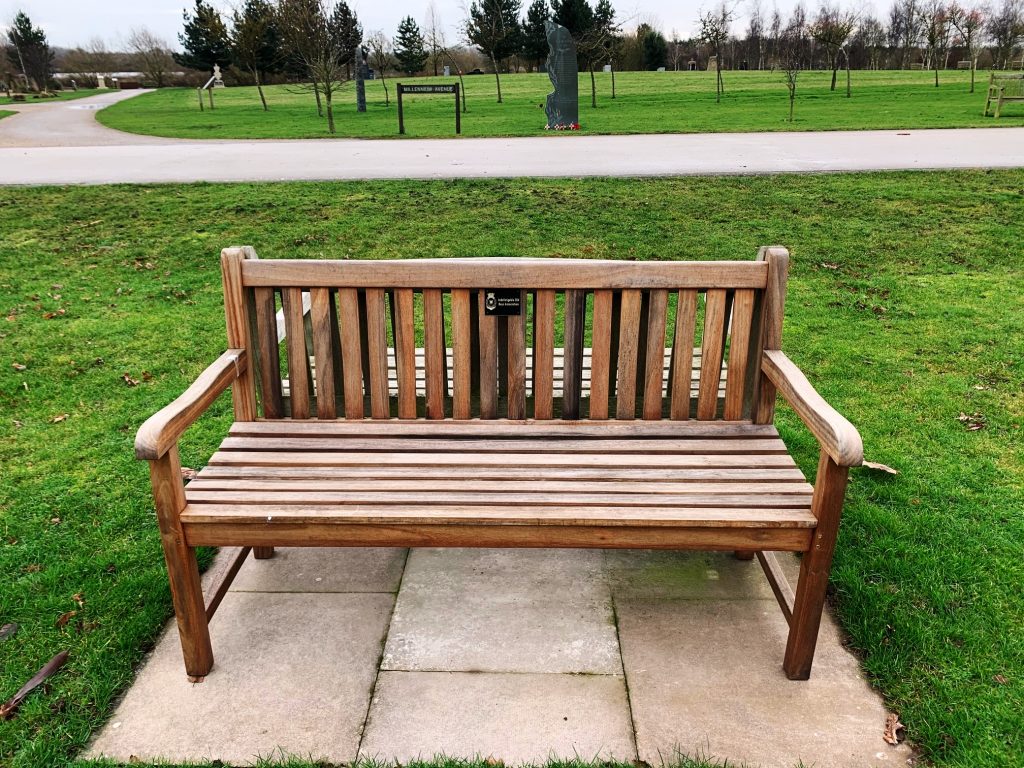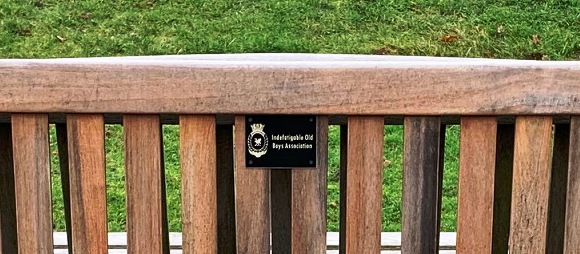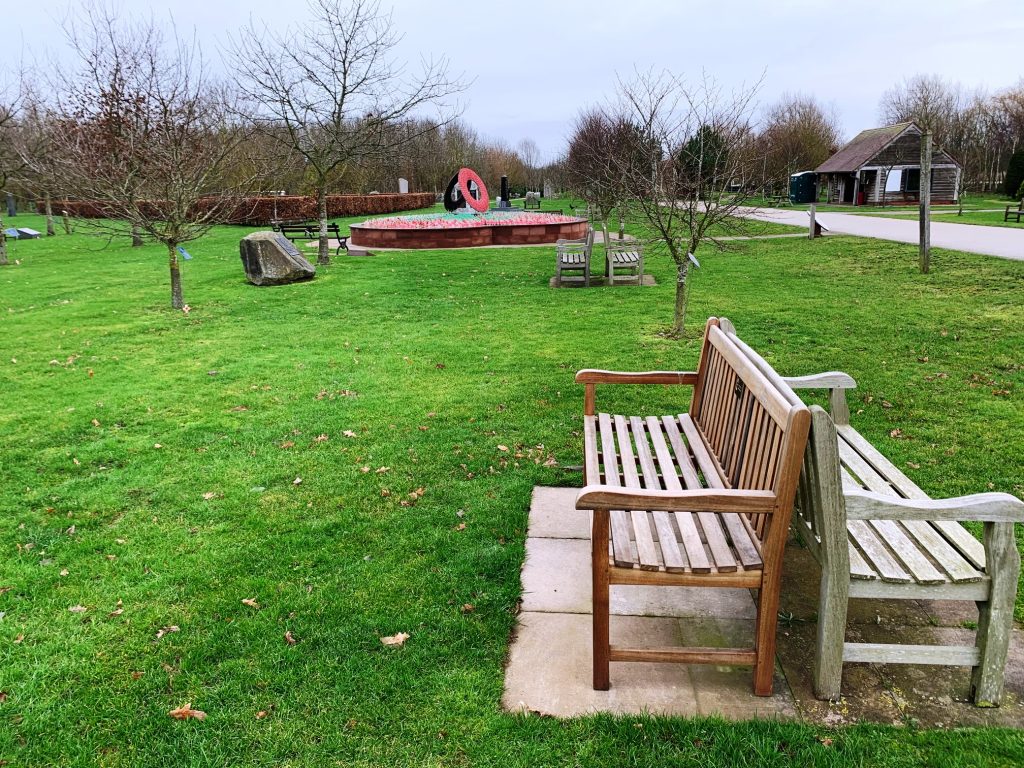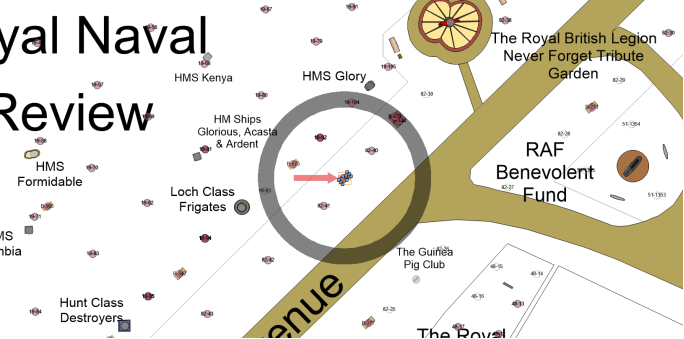 The replacement Indefatigable bench has been placed in the Navy Review area at the National Memorial Arboretum. Mapped location: Please note the bench's mapped location is not at any of the NMA kiosks in the remembrance centre at this time (Jan 2020). So to find the Indefatigable Bench, please ensure you have a copy of this map (attached) and or bench reference B343. B343 is the bench behind the Indefatigable, B343 has been here for a while so will be on the kiosk maps.
The National Memorial Arboretum is an evolving, maturing woodland landscape featuring 30,000 trees and a vast collection of memorials. The 150-acre site is a living, growing tribute to those who have served and continue to serve our country.
Other than the Indefatigable Memorial Bench, we have another memorial called the TS Indefatigable Memorial. The NMA team of volunteers are always happy to help visitors locate memorials and individual dedications in their grounds. You can also use the computer terminals in the Remembrance Centre to search for individual dedications and their locations. Memorial listing R-Z: TS Indefatigable Memorial <http://www.thenma.org.uk/whats-here/the-memorials/memorial-listing/>
Dedication Ceremony 26th April 2001 took place at the National Memorial Arboretum: In memory of the ships and men of the Merchant Service who were lost in the Second World War, the National Memorial Arboretum was established near the village of Alrewas in Shropshire and was dedicated in October of 1998. The Arboretum takes the form of 2,536 trees representing all British merchant ships and fishing vessels known to be lost in World War 11. Certain shipping companies have adopted specific avenues of trees, each one of which is marked with the name of a ship lost. In addition there are a variety of specific plaques, benches and other forms of memorial.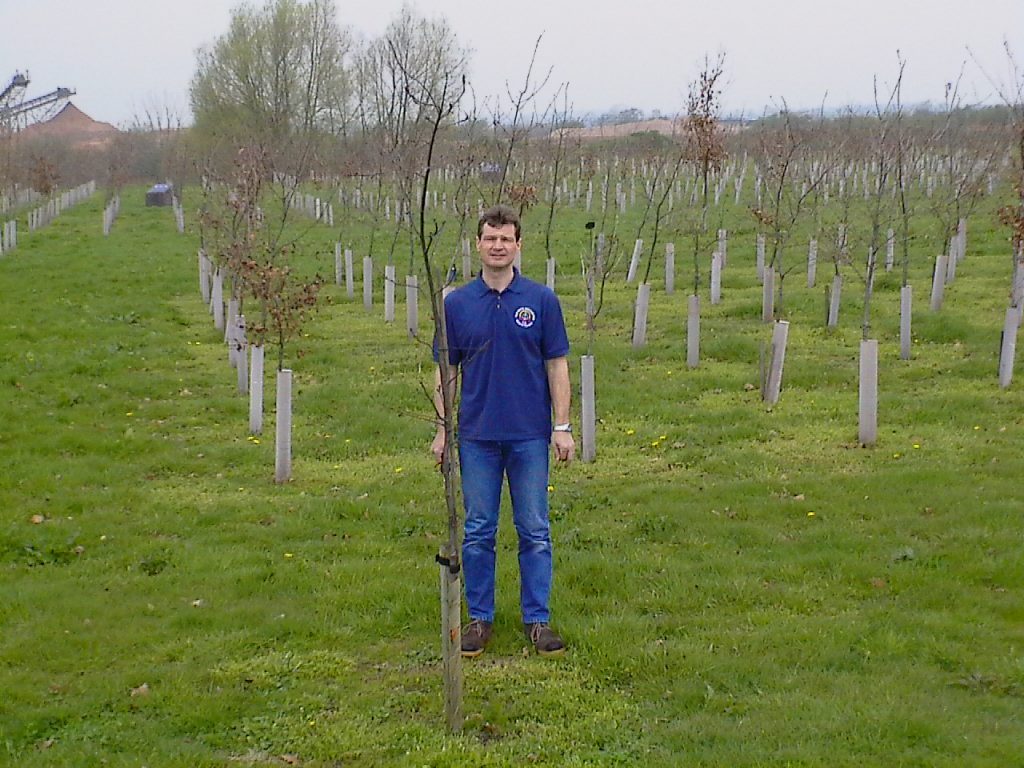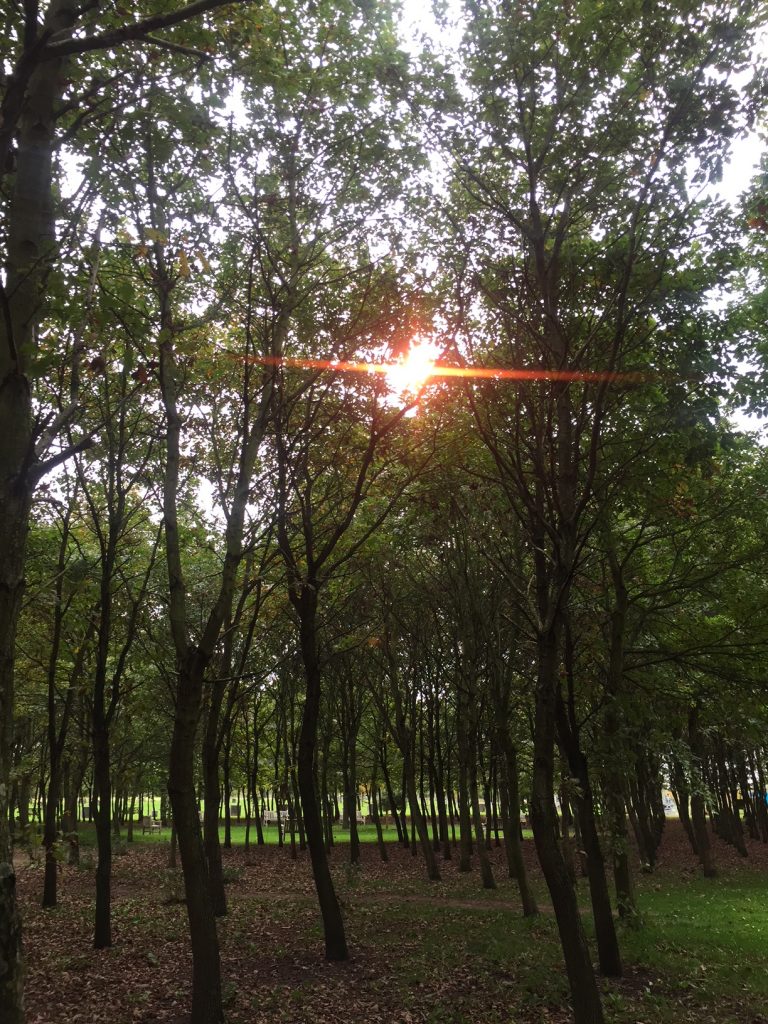 The purpose of that dedication service was to dedicate plaques and avenues of trees for six shipping companies, Union Castle Mail SS Co., Clan Line Steamers, Scottish Shire Line, Houston Line, Bullard King & Co. and King Line, and plaques in memory of former cadets and staff of five training establishments, H.M.S.Conway, H.M.S.Worcester, the Nautical CollegePangbourne, S.A.T.S.General Botha, T.S.Indefatigable and T.S.Mercury.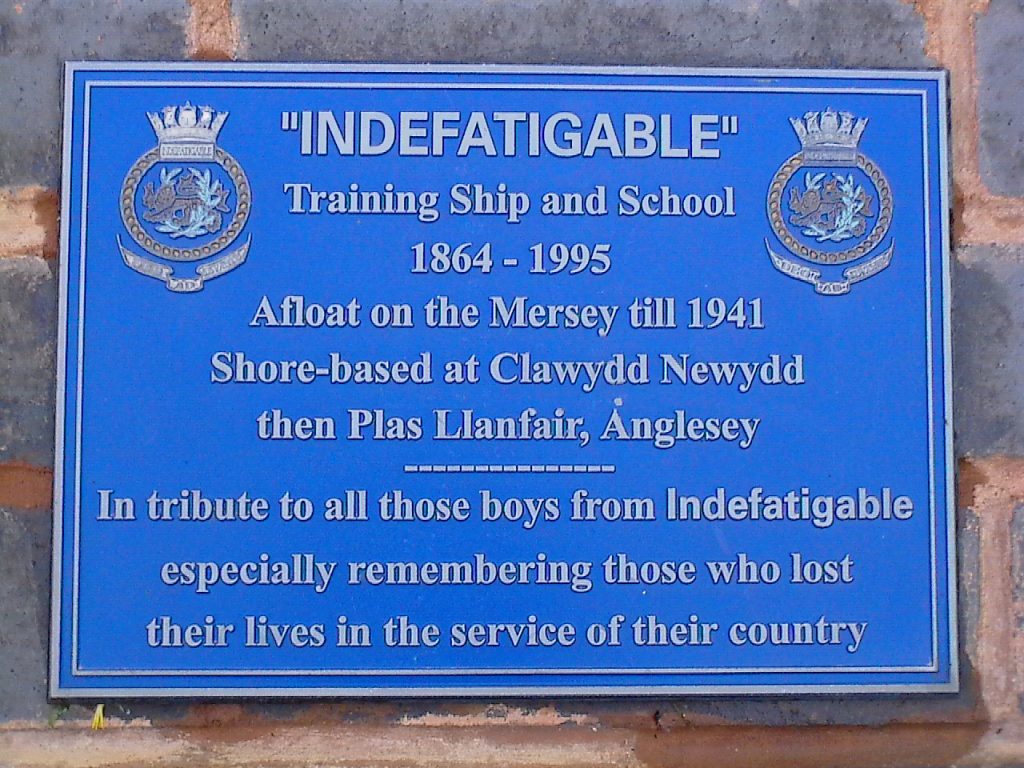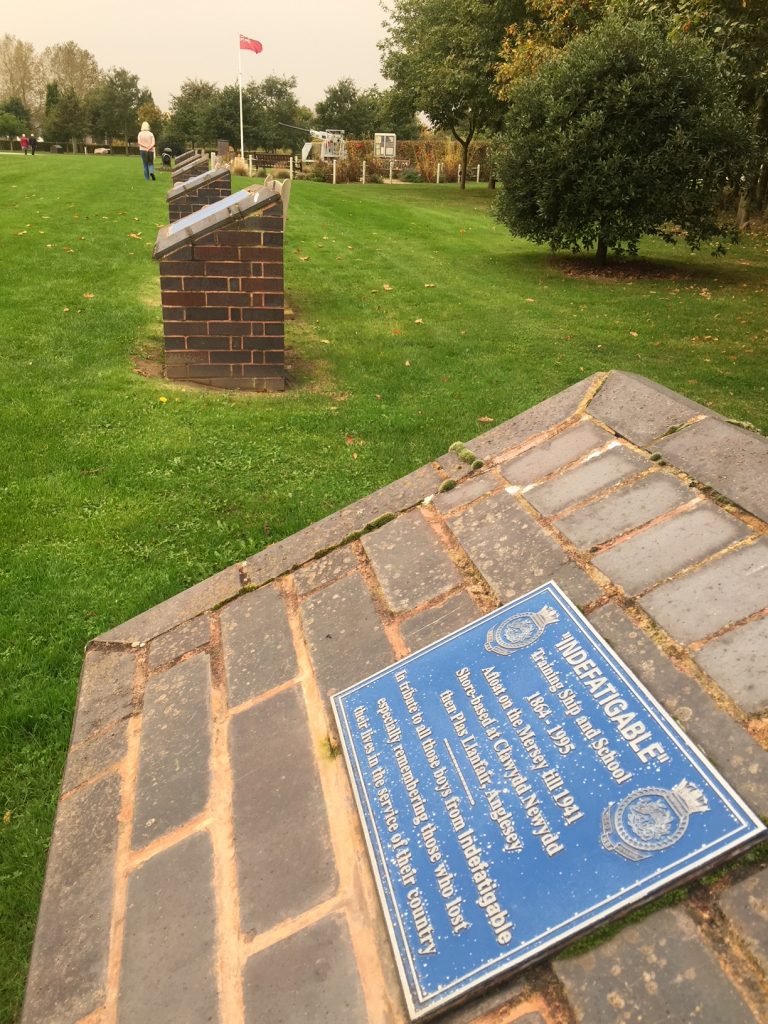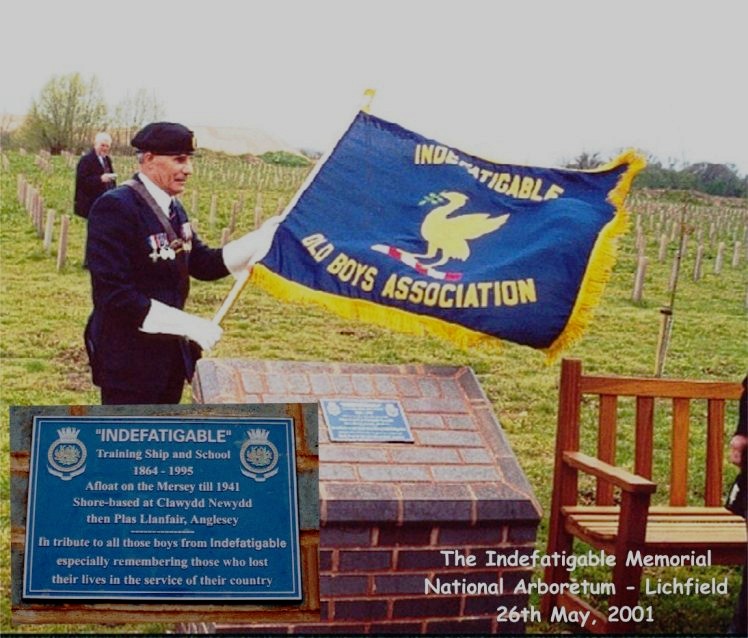 Indefatigable Old Boys Association (IOBA)
© www.indeoba.com 2021
THE ROBERT GRIFFIN AWARD 2021
The IOBA can help our less fortunate members, so that they are able to attend future Reunions!!
In memory of, the above assistance is known as 'The Indefatigable Robert Griffin Award'.

As some people will remember, Robert Griffin 1974/76 was an inspirational Petty Officer & Drum Major, let's pause and think about a great guy who gave his life for the defense of his country, the best spirit of the Indefatigable, RIP school friend and Brave Royal Marine.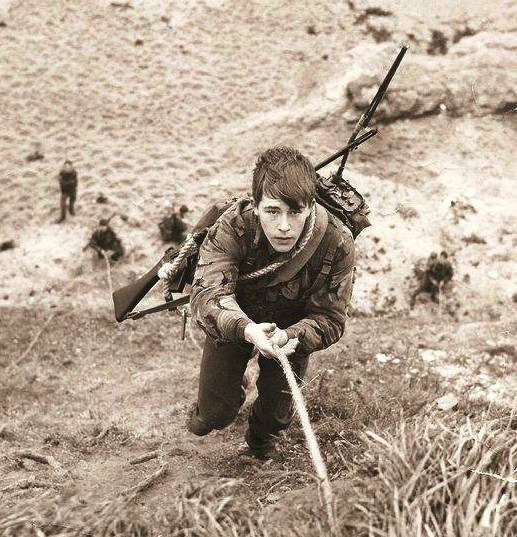 Robert sadly lost his life during the closing days of the Falklands War in 1982 (age 22).
---
THE AWARD FOR 2021 is still open for applications
Guide on the parameters and criteria to be applied for 2021;
Applicant to be decided by the serving IOBA committee.
Maximum Award to be £300. Nominees will be asked to submit an approximate overall costing to justify.
To include; UK Travel expenses / Accommodation / Reunion Dinner & Bar.
The Committee have set the following guidelines;
1) £300 max.
2) Must be a fully paid up member of the IOBA.
3) Not previously been to an AGM under the terms of this proposal.
4) Committee to decide on the IOBA Member to attend (along with a second choice in case the offer is declined).
5) Less Fortunate Members Representative to coordinate.
The IOBA can help members, but I must stress at this point, your 'application will be decided by the serving IOBA committee'.
If you would like to take up the offer, please write/email to:
THE ROBERT GRIFFIN AWARD Representative: Steve Humphries 75/76

Trinity House, 18 Orchard Drive, Wooburn Green, Bucks. HP10 0QN
M: 07703454495
E: steve_c_humphries@btinternet.com
If you would like to make a donation, large or small, to the IOBA, you can do so via PayPal below… , thank you.
Link: Donate to the IOBA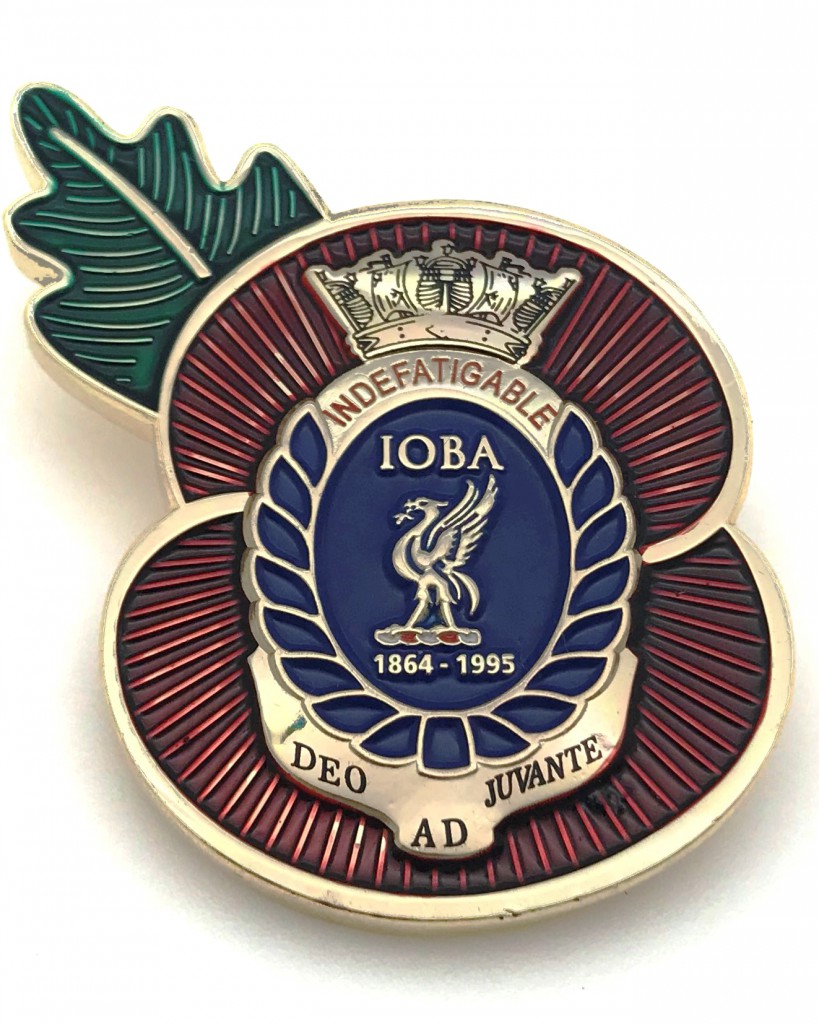 © www.indeoba.com 2021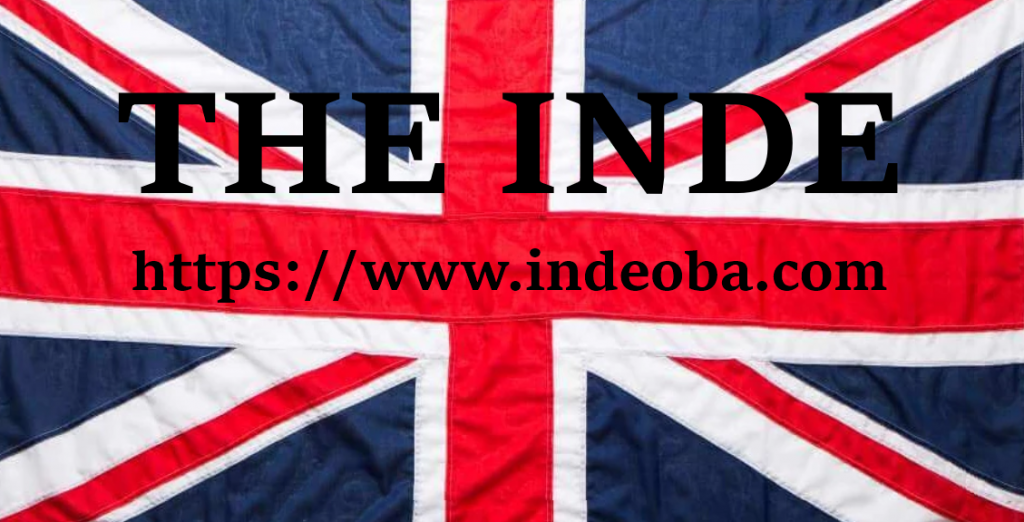 https://www.facebook.com/groups/319157961925197
This is the Official Facebook page for the Indefatigable Old Boys Association (IOBA). It has been designed to complement the IOBA Web site: www.indeoba.com. The aim is to focus on the workings of the IOBA and its core values as stated in the Constitution.
Group Rules:
1. Who can join? – IOBA members, Inde Boys, Inde Teachers and families.
2. New members will have to request to join the group – Admin has final say.
3. The group is for advertising information e.g. events, news etc regarding the IOBA.
4. The site is not for general chat, banter or complaints about the school, association or its past staff and pupils.
5. All members may request to post information but will be vetted by admin prior to posting.
6. Inappropriate language or persecution towards any member will not be tolerated and the member may be removed.
7. Any issues need to be reported to admin.
Indefatigable Old Boys Association (IOBA)
© www.indeoba.com 2021