Minutes of the 2021 AGM by Tony Eastham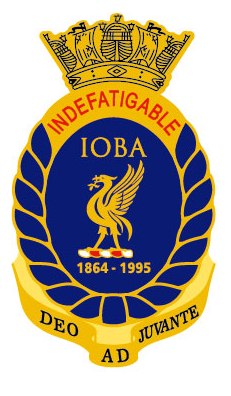 INDEFATIGABLE 1864 – 1995
OLD BOYS ASSOCIATION 1983 – 2022
INDEFATIGABLE OLD BOYS ASSOCIATION
38th ANNUAL GENERAL MEETING 2022
Time *TBC (10:30> 12:30) on Saturday 11th June 2022 at the Old School / JSMTC Indefatigable.
AGENDA
The IOBA AGM Presentation 2022 – To be posted here when available
Updated 13/05/2022: Due to H&S requirements by JSMTC, the AGM will be held within one of JSMTC Classrooms, we kindly request a maximum of x20 full MEMBERSHIP attendees in ATTENDANCE ONLY please – Those not attending the AGM, the Base is open to explore as stated on the day by the Duty JSMTC member of Staff / IOBA Chairman.
Voting at this AGM is to be by Full Members only, those guests present who wish to vote next year, please see the committee during the day for your membership form.  If you are not a full member, but wish to add something to the AGM, please feel free to raise it under Any Other Business.
Ser
Item
Owner
1
Opening Address  
Andrew Butler (Chairman)
2
Apologies
Andrew Butler (Chairman)
3
Obituaries
Andrew Butler (Chairman)
4
2021 AGM Minutes
Richard Lawson (General Secretary)
5
Matters arising from 2021 AGM Minutes
Richard Lawson (General Secretary)
6
Election of Committee.  In accordance with the IOBA Constitution the following Committee roles are up for re-election:

 

The roles are voluntary, open to full paid-up members of the IOBA and are held for 3 years (2022-2025);

1.    Chairman 2022 – 2025

2.    Vice Chairman 2022 – 2024

3.    General Secretary 2022 – 2024

4.    Treasurer & Membership Sec 2022 – 2025

5.    Newsletter Editor 2022 – 2025

6.    Social Secretary (new Role) 2022 – 2024

Andrew Butler (Chairman)
7
Chairman's Report
Andrew Butler (Chairman)
8
Presentation of 2021 Accounts
Tom Keyes (Treasurer)
9
Membership update
Tom Keyes (Treasurer)
10
IOBA Shop update
Ian Parr (Merchandise)
11
IOBA Newsletter update
Tony Eastham (Newsletter Editor)
12
IOBA Web Site Update
Owen Sutton (Web Master)
13
Key Events
Andrew Butler (Chairman)
14
AOB

 

·         2023 – IOBA 40th Anniversary

·         IOBA Southern Branch

Committee/Martyn Lynch (74/76)
THE 2022 AGM ATTENDANCE WILL BE NON COMPULSORY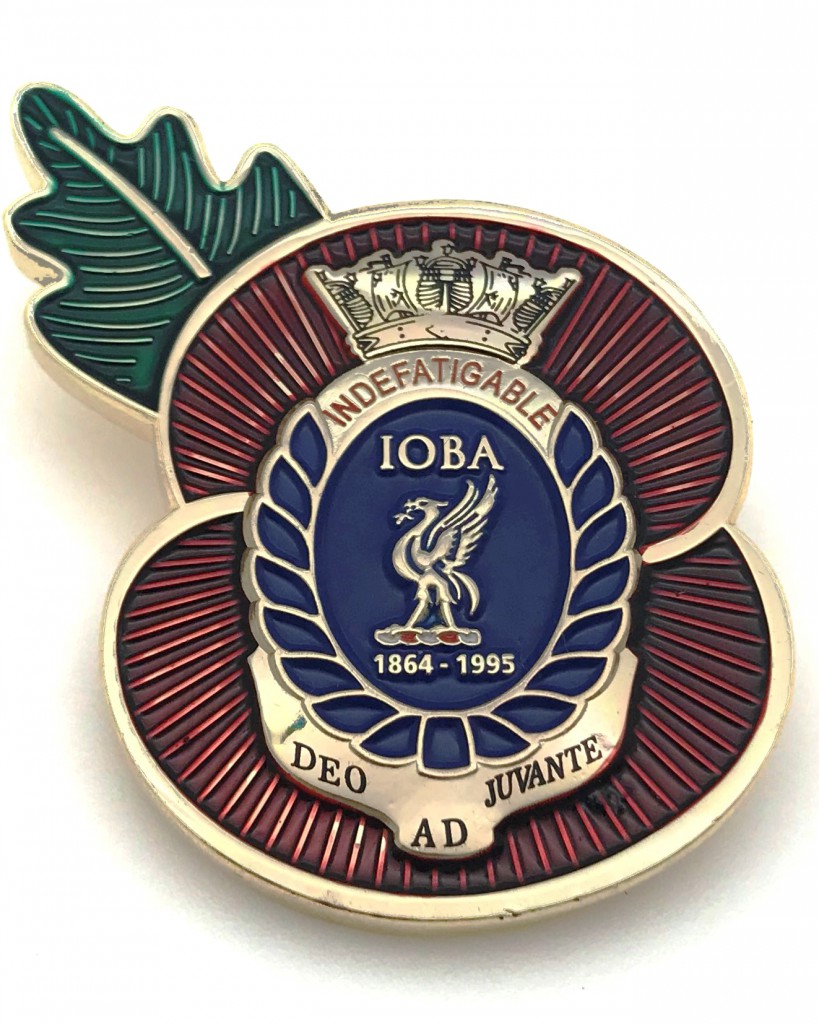 Indefatigable Old Boys Association (IOBA)