In celebration of the Indefatigable Old Boys Association 40th Anniversary.
YOU ARE CORDIALLY INVITED TO :
A 40th Anniversary Dinner to be held on Saturday 3rd June 2023 assembling at 19:00 hrs in bar '1884' for dinner at 20:00 hrs.
Venue :
The Hugh Owen Room, Bangor University Event Management Centre, Collage Road, Bangor, Gwynedd.
LL57 2DG
https://www.bangor.ac.uk/management_centre/contact.php.en
Ticket price : £55.00 per person.
Ticket price to include : 4 Course Dinner with a limited wine selection per table, Live Band entertainment, Promotional gift for each attending guest and a Raffle Ticket for a one off prize. There will be an Auction.
Dress code : Smart / Black tie optional.
For those who wish to join the annual 'Vibrant Shirt' night, in aid of Prostate Cancer, will also be held at Bangor University on the previous evening Friday 2nd June, in the bar '1884' with exclusive use for the evening. The University are able to provide a hot buffet plus dessert for the Friday evening at a cost per head of £25.00 ~ attendees should make clear on the BOOKING FORM (now published below).
It is the responsibility for members & guests to book their own accommodation and catering requirements on the Friday & Saturday nights using the forms below;
The BOOKING FORMS for Dinner Bookings on Friday 2nd and Saturday 3rd now past closing date 05/05/23.
DINNR MENU CHOICE

FORM FRIDAY 2nd June (CLOSED 05/05/23)
–
DINNER BOOKING FORM SATURDAY 3rd June (CLOSED 05/05/23)
–
DINNER MENU CHOICE

FORM SATURDAY 3rd June (CLOSED 21/05/23)
–
NB: Please may we remind everyone, the final cut off date for booking payments was Friday 5th May 2023, you will have until the 21st May to submit your menu choices.
Registered total attending as of 24/05/2023 = 66 (+2 Band members).
Accommodation : There are rooms available to book directly with Bangor University (from 18/11/22).
As of 03/05/23, unbooked rooms not reserved by IOBA attendees have now been released back to the university having been block booked by the IOBA from 18/11/22, these were for Friday 2nd June and Saturday 3rd June evenings.
If you would like to reserve a room, please contact the reception team directly and quote the group code = GA01671 in order to book the rooms at the group rate, guests can either call on 01248 365900 or send an email to info@themanagementcentre.co.uk.
Please state when booking accommodation, if you require Breakfast or not.
Wheel Chair users: Facilities are fully accessible for wheelchair users, please note that due to The Management Centre being a Grade II listed building, there is no lift access to the third floor bedrooms.
01248 365900
info@themanagementcentre.co.uk
Parking : Parking is free on site and there is capacity for up to 100 cars.
Reunion weekend details : Old School visit / 39th AGM to be announced here in due course.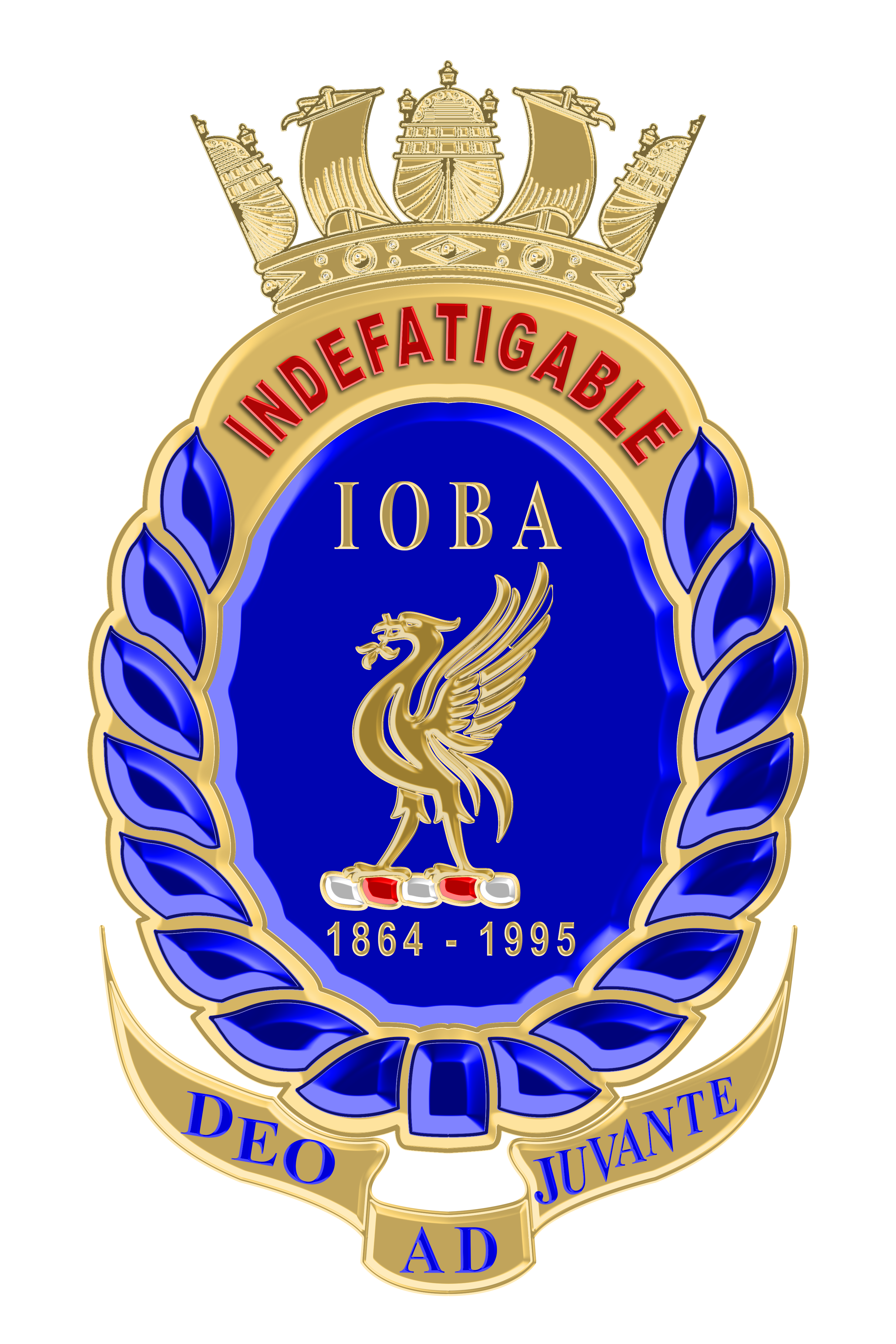 40th Anniversary Dinner Menu choice
IOBA 40th Reunion 2023 (jotform.com)
Live Band entertainment by Stellar Tonic, an incredible piano and vocal duo
© www.indeoba.com 2023