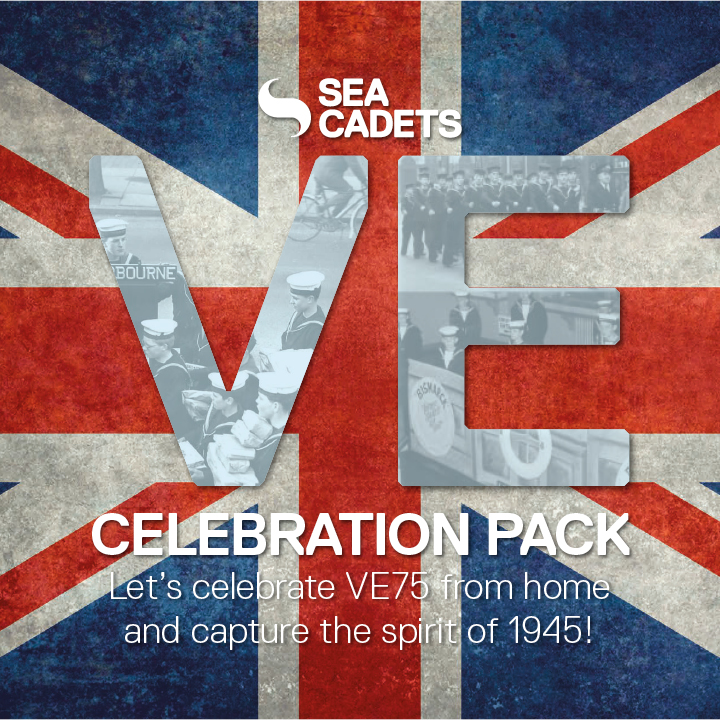 Celebrate VE Day75 like its 1945
Next Friday is VE day, celebrating when the guns fell silent across Europe marking the end of the Second World War.
There's plenty going on across the country to celebrate the moment that the Second World War came to end, celebrate from home, especially as this year marks the 75th anniversary.
From singalongs to baking, UK Sea Cadet Corps have put together a pack for you to plan your day's activities and join the national celebration – all from the comfort of your home.
Indefatigable Old Boys Association (IOBA)
© www.indeoba.com 2020