Archive for January, 2023
DINNER: Four Course (Meat & Vegetarian option), including two glasses of wine, coffee & petit four), 7pm for 8pm at £55.00 per person, *Each Dinner booking includes a one-off prize Fund Raising Raffle Ticket (value £5).
For the Gala Dinner, there are 120 (maximum) sittings.
Registered total attending as of 15/01/2023 = 000.
NB: Please may I remind everyone, the final cut off date for booking, will be Sunday 14th May 2023, not a day later. This webpage will be taken off-line from 6pm on Sunday May 14th.
Payments by Cheque: £55.00
Cheques made payable to the 'Indefatigable OBA' send to;
John Aspinall 59/60: IOBA Treasurer & Membership. Shepherd's Cottage, Pinfold Lane, Knowsley, Lancashire. L34 9EL.
or
Pay instantly online via PayPal: £57.75
2023 Gala Dinner payments below includes a 5% 'PayPal' fee;
£57.75 = Gala Dinner (PayPal fee included per transaction).
**Years at Inde (i.e.75/76).
---
Agenda for the WEEKEND: TBC
For more information: Please email Richard Lawson 85/88: IOBA 'Social Secretary' indeconsultancy@gmail.com
or
You can find any of the 'IOBA Committee' here: https://www.ts-indefatigable-oba.org/contact-us/
*Each Dinner booking includes x1 one-off Fund Raising Raffle Ticket (value £5).
In addition, prizes for the general raffle are very much appreciated.
General fund raising RAFFLE TICKETS will be SOLD ON ENTRY AT 'BAR 1884' BEFORE DINNER (not during dinner) on the day.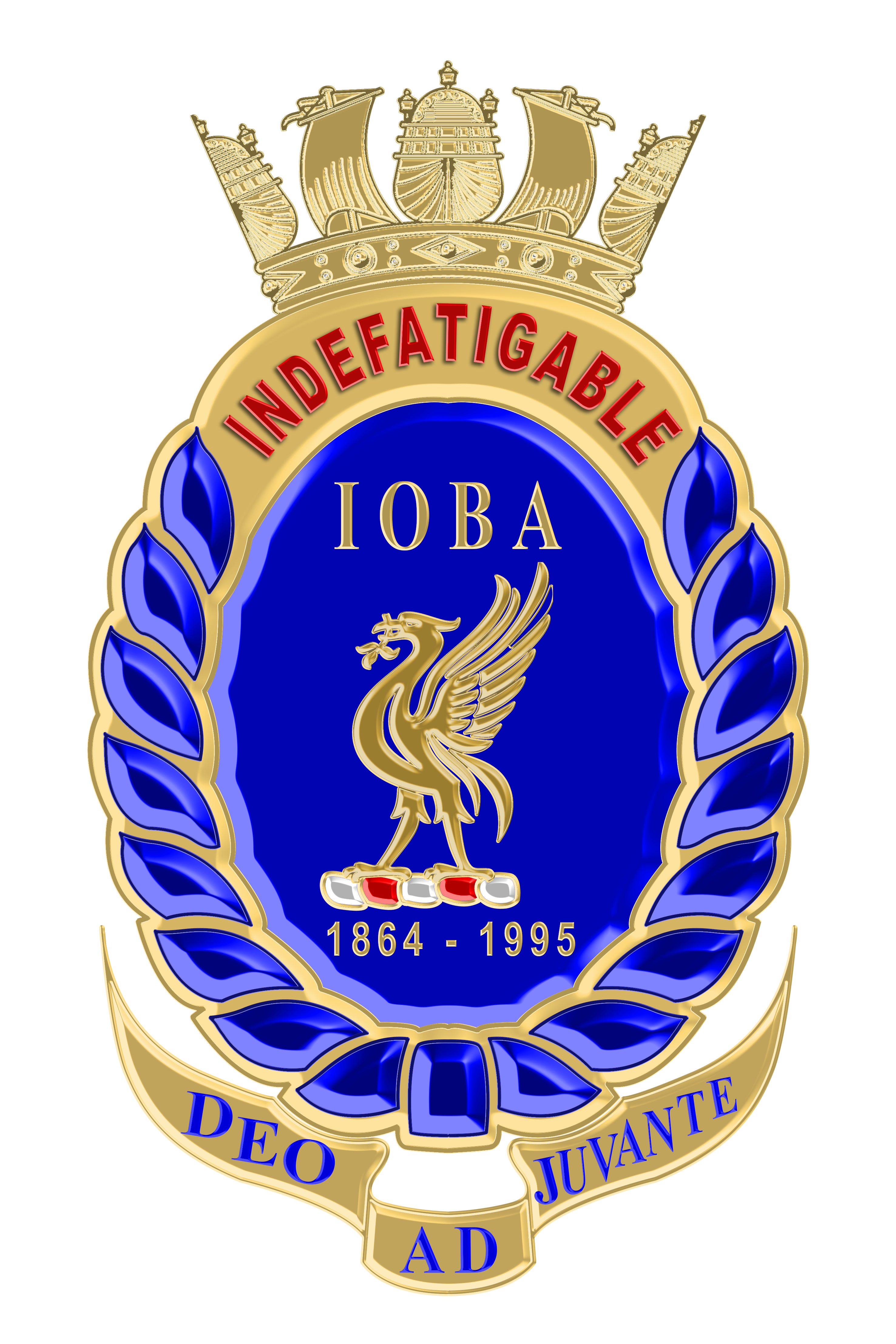 Indefatigable Old Boys Association (IOBA)
© www.indeoba.com 2023