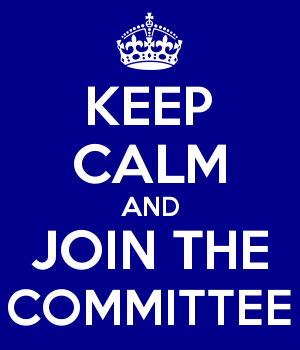 IOBA Committee Elections 2021 – 2024. Last years Reunion and AGM was cancelled due to C-19, therefore the 2020 IOBA Committee Elections were delayed by one year.
I fully intend to stand down being the Vice Chairman this year, to focus more on the Indefatigable archives (records & assets). I have served on the IOBA Committee since 2000 and time is now overdue to stand-a-side.
Being part of the Indefatigable Old Boys Association Committee is a great way to get more involved by keeping our HERITAGE alive, helping shape the direction of the IOBA and contribute to improving the association for others, so please seriously consider this.
In accordance with the IOBA Constitution the following Committee roles are up for re-election at this years Annual General Meeting, date confirmed as Saturday the 24th July 2021 (post June 21st!). The roles are voluntary, open to full members of the IOBA and held for 3 years (2021-2024).
The FOUR roles are as follows;
Vice Chairman.
General Secretary.
Merchandise.
Archivist & Website (new role).
If you are interested in any of the roles and want to know more about the responsibilities then please speak to the current incumbents or the Chairman.
Contact details for the IOBA Committee can be found on our web page https://www.ts-indefatigable-oba.org/contact-us/
If you wish to put your name forward for any of the 4 roles then please send your full name, Inde number and years attended and which position you are interested in, to IOBA General Secretary at indeconsultancy@gmail.com
If you are not currently a member of the IOBA are thinking of joining then please visit our web site which has details of how to subscribe. The annual fee for membership is just £15 per year (£10 OAP +65yrs) which goes towards the running of the IOBA which includes helping ex Inde boys, holding an annual reunion at JSMTC Indefatigable (old School) and various charity work.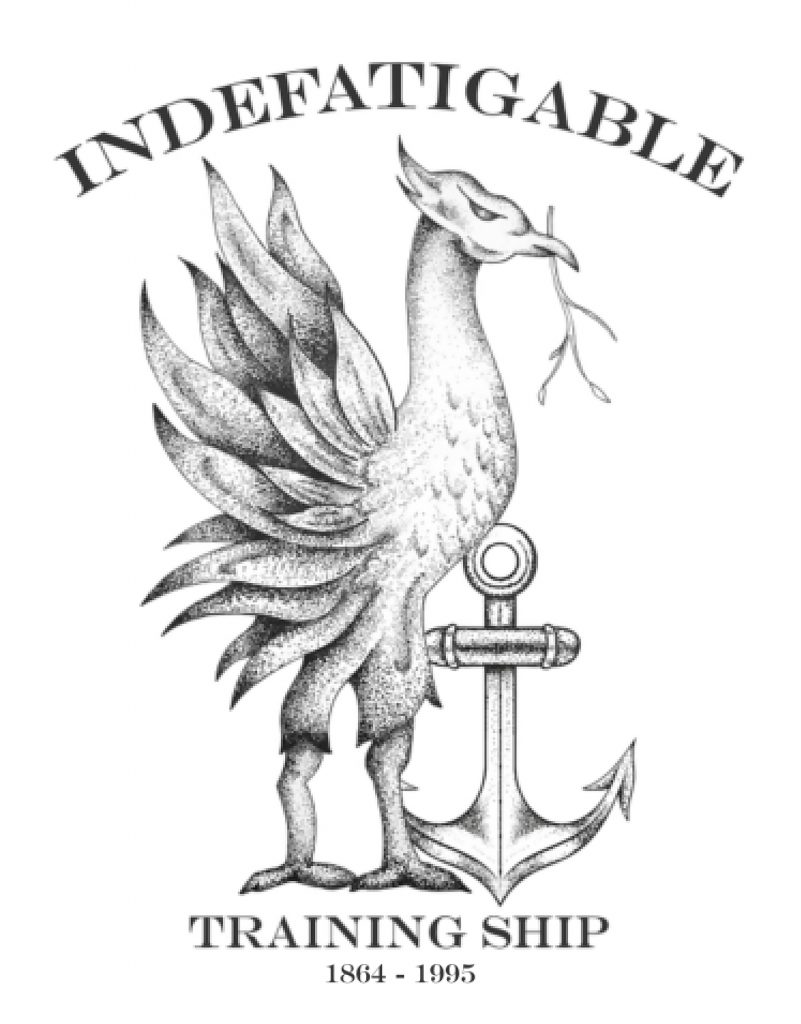 © www.indeoba.com 2021